We are specialists in the design, analysis and modelling of hydraulic systems. The type of hydraulic systems can be quite varied. For example we have worked on:  
Water pumping station and rising main
Aircraft fuel systems
Aircraft hydraulics
Fuel handling systems
Fire protection system
Hydroelectric stations
Wave power, power take off systems
Oil hydraulics
Typically we work with you and your and suppliers to produce computer models of your system, these models are then used to understand your hydraulic systems behaviour. These models can be used to improve the system design by reducing cost, improving hydraulic performance and ensuring system safety, including protecting against under and over pressure events.
We use commercial software packages such as WANDA and SimulationX to model your system. Using these software tools we can conduct the following types of analysis:
Steady state flow
Transient flow including surge analysis (water hammer)
Hydraulics
Pneumatics
System control
Power transmission
Heat transfer
Multi domain modelling, linking hydraulic and pneumatic systems to mechanical, electrical and control systems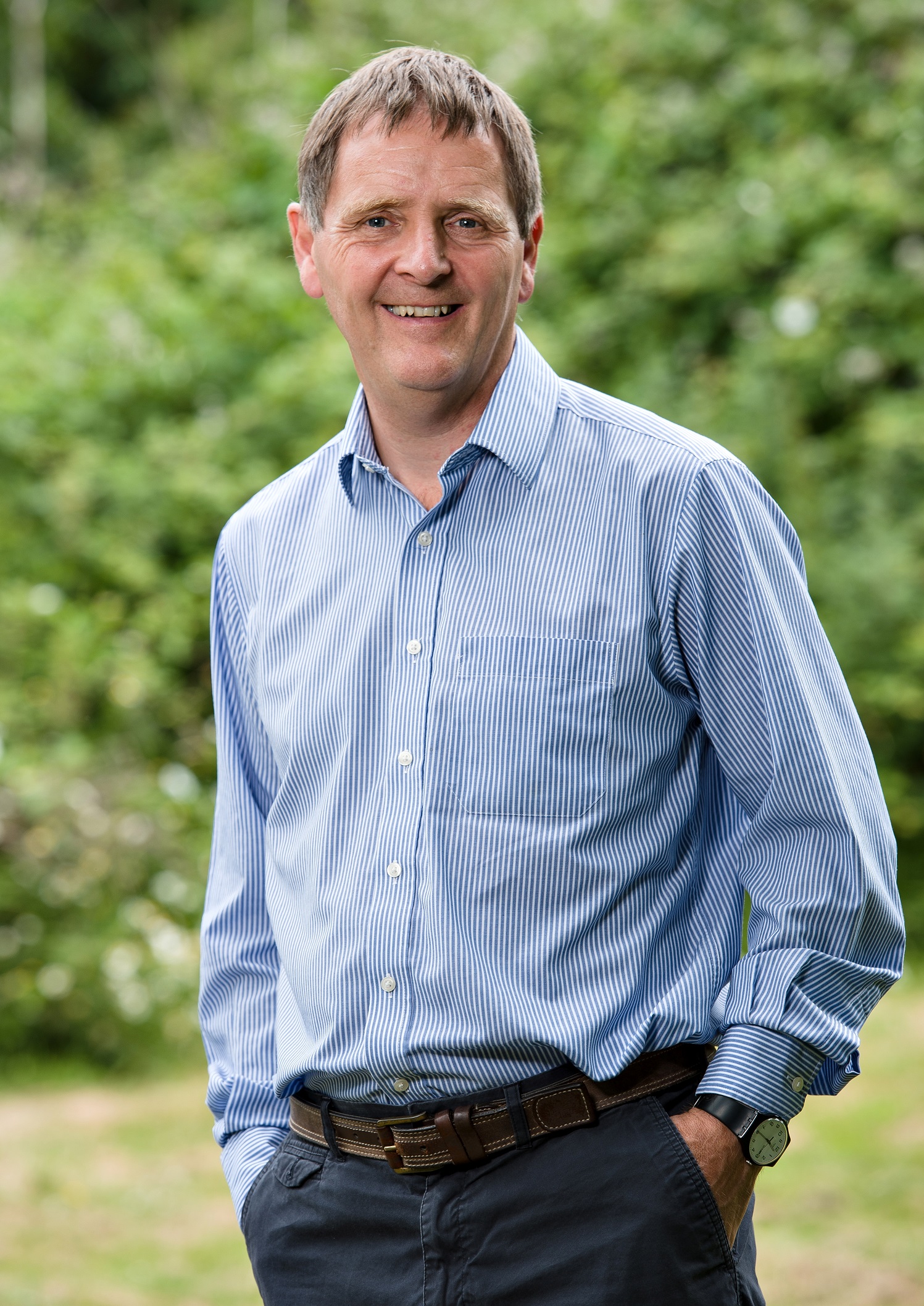 Michael Crowley Our Hydraulic Engineer
Michael is a Chartered Mechanical Engineer with over 25 years of experience in hydraulic and pneumatic systems design and modelling.  He has engineered many innovative hydraulic designs and undertaken numerous hydraulic and pneumatic modelling projects. Below are listed some of these projects:
Water hydraulic power take off for Oyster wave power device
Wave Pod oil hydraulic power take off
Oyster pneumatic ballasting system
Airbus A380 engine feed system
Airbus A380 air vent system
Avonmouth fuel import system
Sewage water pumping systems including surge analysis
Clean water pumping systems and surge analysis
Cargolifter airship hydraulic power supply
Cargolifter pneumatics
Low head hydroelectric power
Fire main systems